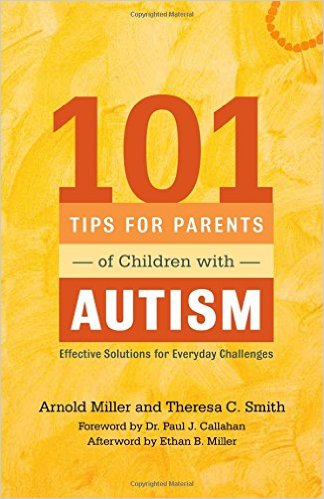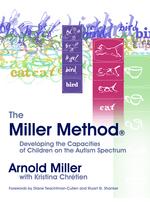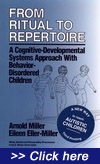 Explore the Miller Method:
Investigate additional LCDC Services:
Parent describing their experience of the Miller Umwelt Assessment
(From Ritual to Repertoire, P470):
"It was the first time... that we felt that anybody was understanding Anna. That there was some kind of system geared to understanding a child like mine... You summarized it, and it was so succinct...After that you outlined 2 or 3 things that she would have to do before she would be able to talk...Nobody had done that for us before. Not even close. I felt that this was the first time someone really looked at Anna."